Newsletters
Archive of Newsletters from previous years
RENEWAL FORMS
This form is to be used by current members and those that have expired less than 6 months when renewing their membership to the club. This form is now required to ensure we have the most up to date information on file. This form is a fillable PDF document that you can complete online and then print to mail in.
You can save up to 40% and renew your NRA membership by selecting the link below.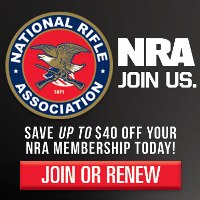 Rules
Download a copy of the rules in PDF fornat.
Mid_Carolina_Rifle_Club_Range_Rules